About Us
With the passion and dreams, Super Unique Enterprise Co., Ltd. was established in 1994 in Taiwan.
Our core value is to provide superior products with safe quality and customer-oriented services, and these have been staying the same with us as always.
With the contribution to the industry field over twenty years, it's our honor to be recognized and trusted by our customer's world wild.
Our products are not only diversified but also professional and manpower-saving to maximize the performance with minimal power and time. For products and services, we demand ourselves with the strictest standards.
In Super Unique, the only one would strive us to provide the outstanding products and service is our most valued asset – THE CUSTOMERS!
If you are interested in products and distribution cooperation, please feel free to contact us.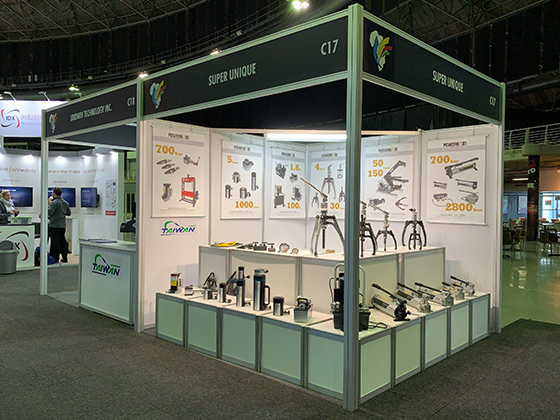 AAF 2019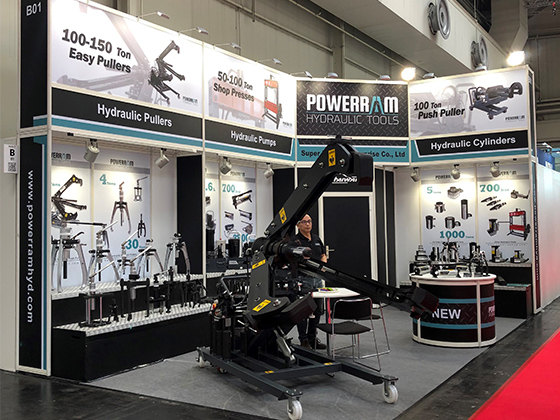 Hannover Messe 2019